Kneelindesign
Design for Musicians, Businesses and Individuals.
Efficient and cost-effective design work to create your new look!
Creating custom album packaging to promotional artwork to make you stand out! We enjoy what we do, and know that creating the right look can set you apart from the competition and gives an edge to your product. Creativity, cost and time are factors that consider when taking on a project.
Album Packaging / Composite Imaging / Web design / and more!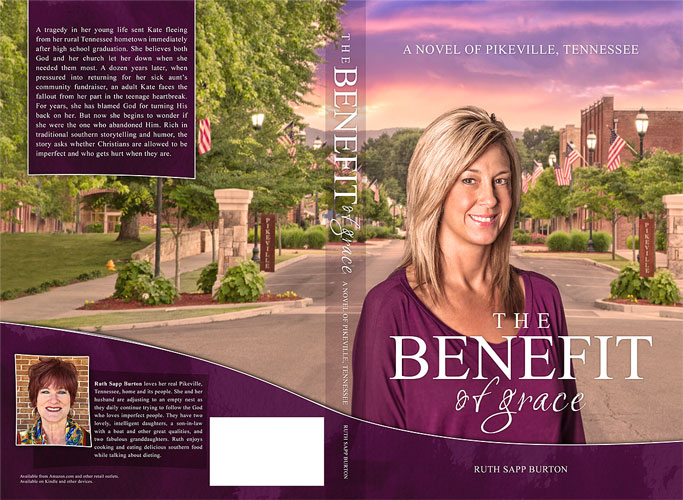 What are you waiting for?
contact us for your next project
graphics@kneelindesign.com